WORKPLACE SAFETY | Welcome to our blog
Check out the latest news and development about workplace safety, industry, technology and digitalization. Get to know how to achieve safe teams and efficient processes.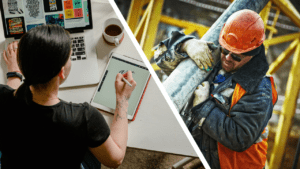 Without technology being designed according to their needs, "deskless" workers stand in disadvantage. New solutions are continuously launched for "deskbound" workers, but digitalization offers opportunities
Leer más »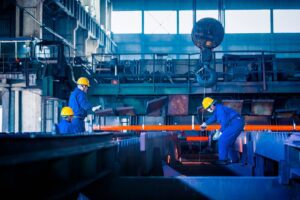 Digitalization is key for improving industrial safety; it contributes to visibility and allows industries to create safer and more productive workplaces for their teams. When
Leer más »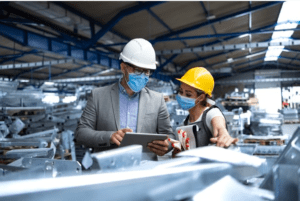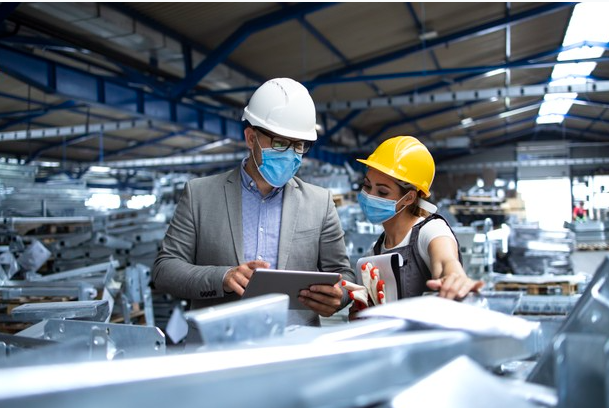 Occupational safety and health are the starting points for economic growth. Investing in technology on behalf of their development is the best way to deliver revenue with this year's scenario.
Leer más »