Meet the new industry standard:
safe teams, efficient processes, less costs.
OCCUPATIONAL
ACCIDENTS PER YEAR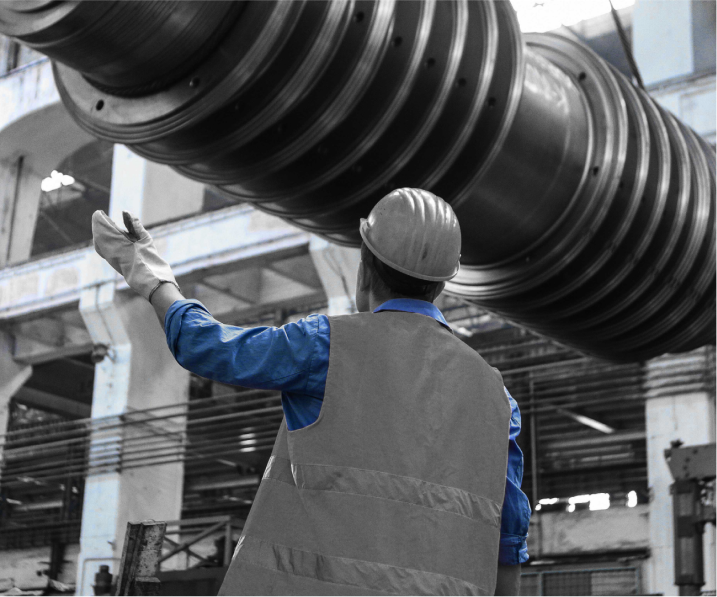 The economic impact suffered by industries as a result of occupational accidents is extremely high.
The conditions of industrial workers have a wide potential for improvement in all areas.
At Drixit we work daily to provide them with the protection and safety they need.
Rugged and versatile technology that industrial
operators need to work safely and efficiently.
We digitize and enhance industrial safety in a simple and customized
way, according to the specific characteristics of your operation.
Fill out the form and we will contact
you soon to answer your inquiry.
Take a look to all our open positions.
Everything that happens
in today's industry, and
tomorrow's.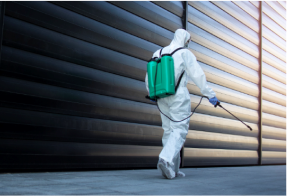 Investing in safety: the real game changer for industries
Occupational safety and health are the starting points for economic growth. Investing in technology on behalf of their development...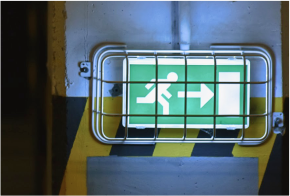 Technology and evacuation plans: taking your team's safety to the next level
Your smartphone can download technology that can be key to improve evacuation plans and simulations...