The brain behind our
safety ecosystem.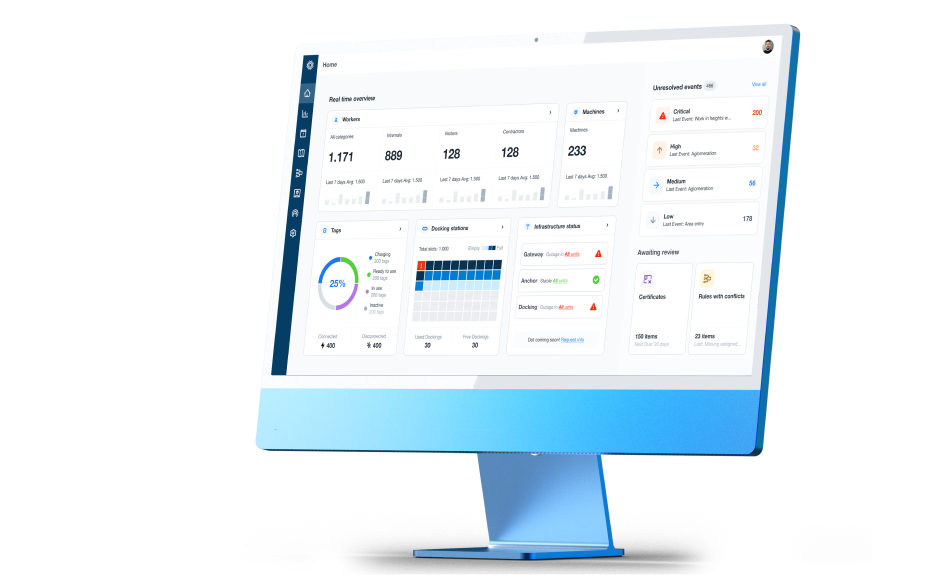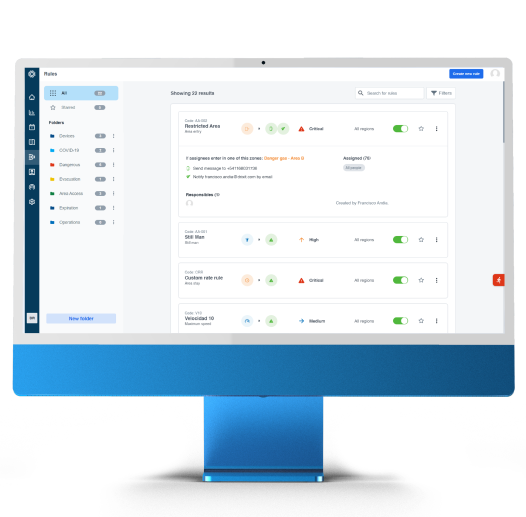 DIGITIZE YOUR SAFETY GOLDEN RULES
With our platform, you can set up your own protocols, choosing which safety-related events will trigger customized alerts and who will receive them. These alerts can include instant notifications, SMS, messages, Microsoft Teams messages or emails.
REAL-TIME & HISTORICAL DATA
It processes and presents all the information of the operation in real and historical time, in order to know what happened, why and when, and to proactively improve protocols.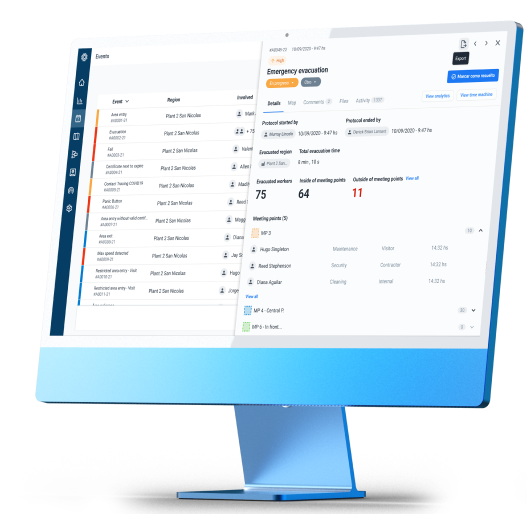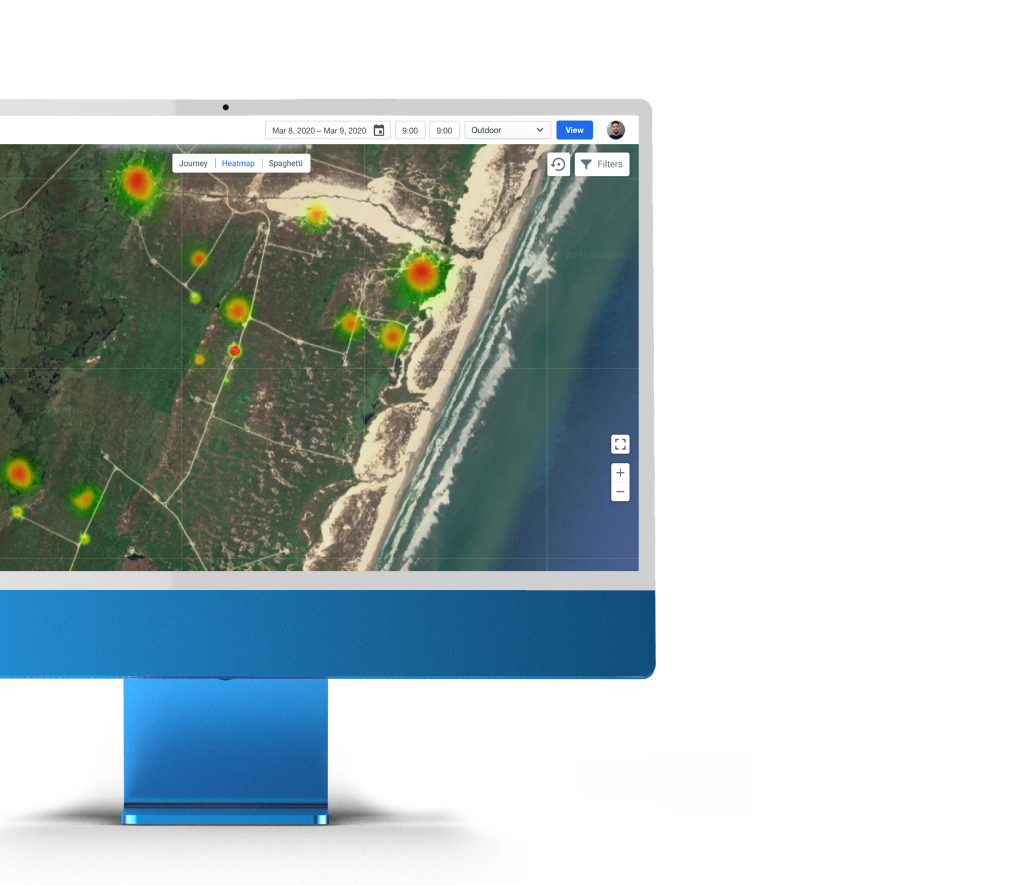 ALL YOUR
SAFETY EVENTS,
IN ONE PLACE
You will be able to visualize and set up:
We digitize and enhance industrial safety in a simp le and customized way, according to the specific characteristics of your operation.
Fill out the form and we will contact
you soon to answer your inquiry.