WORKPLACE SAFETY | Welcome to our blog
Check out the latest news and development about workplace safety, industry, technology and digitalization. Get to know how to achieve safe teams and efficient processes.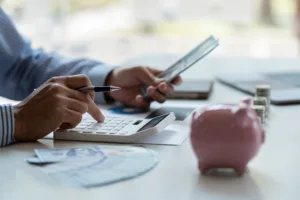 We often underestimate the costs of an industrial accident. Beyond compensation, there are many hidden costs. Find out about them!
Leer más »
Products & Solutions | Enhance your team's safety.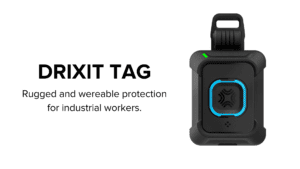 The Drixit Tag is an integral part of the first digital PPE (Personal Protective Equipment), together with the Drixit platform. Both make up a solution
Leer más »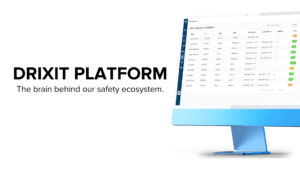 Learn all about the Drixit platform, the brain of our safety ecosystem. With it you can digitize the golden rules of safety, enhancing the protection of your workers and taking safety processes to the next level.
Leer más »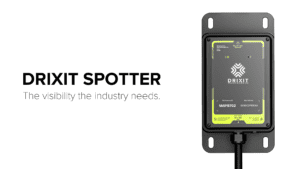 Learn how Drixit Spotter prevents collisions between vehicles and pedestrians, with a proximity detection system and immediate alerts.
Leer más »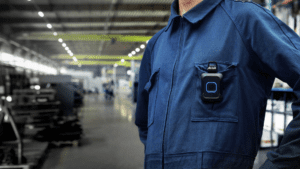 Meet the first digital PPE, designed by Drixit to increase the safety of industrial workers.
Leer más »