Rugged and wereable protection
for industrial workers.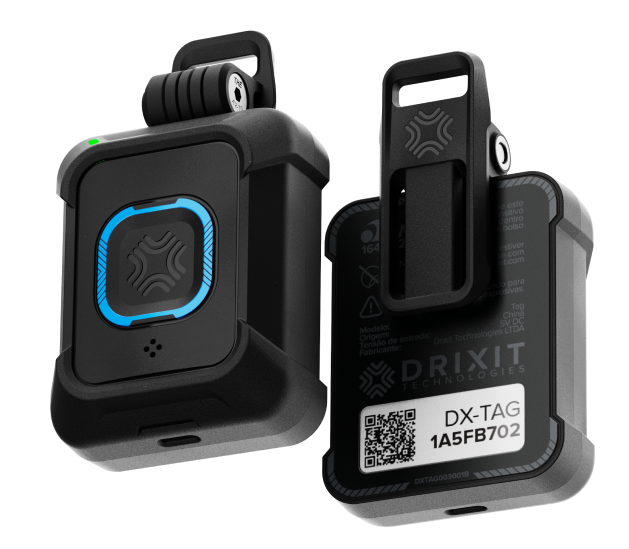 DESIGNED FOR THE INDUSTRY
With a compact, ergonomic design and a long-lasting internal battery, the Drixit Tag was developed to operate in the most demanding conditions of industrial environments.
It is waterproof, dustproof and certified for explosive atmospheres.
With a system of lights, vibration and intuitive design, it effectively protects the worker, so he can concentrate on what is most important: his work.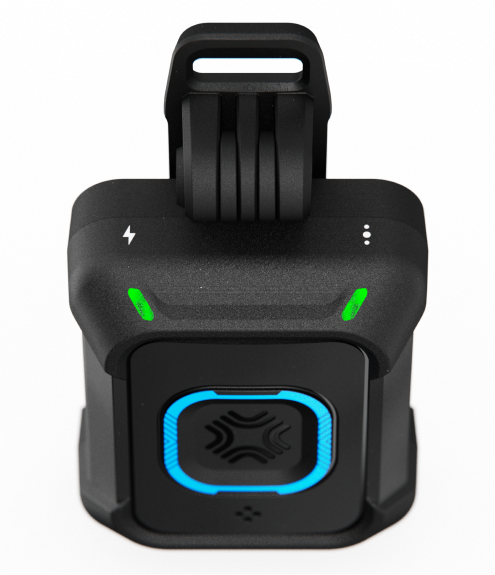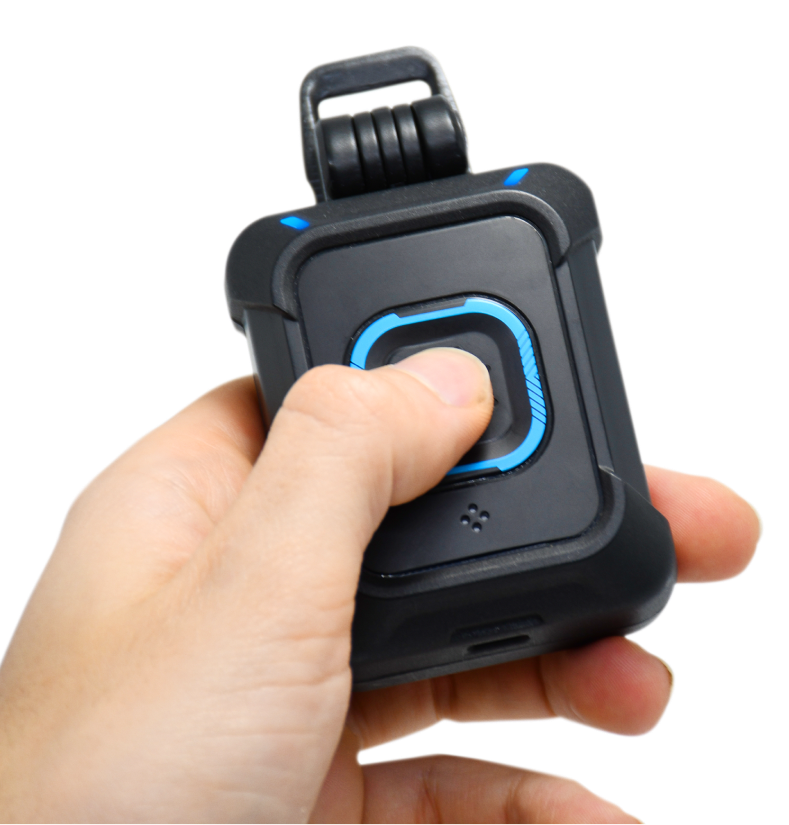 Powerful
technology in
your hands
We digitize and enhance industrial safety in a simp le and customized way, according to the specific characteristics of your operation.
Fill out the form and we will contact
you soon to answer your inquiry.