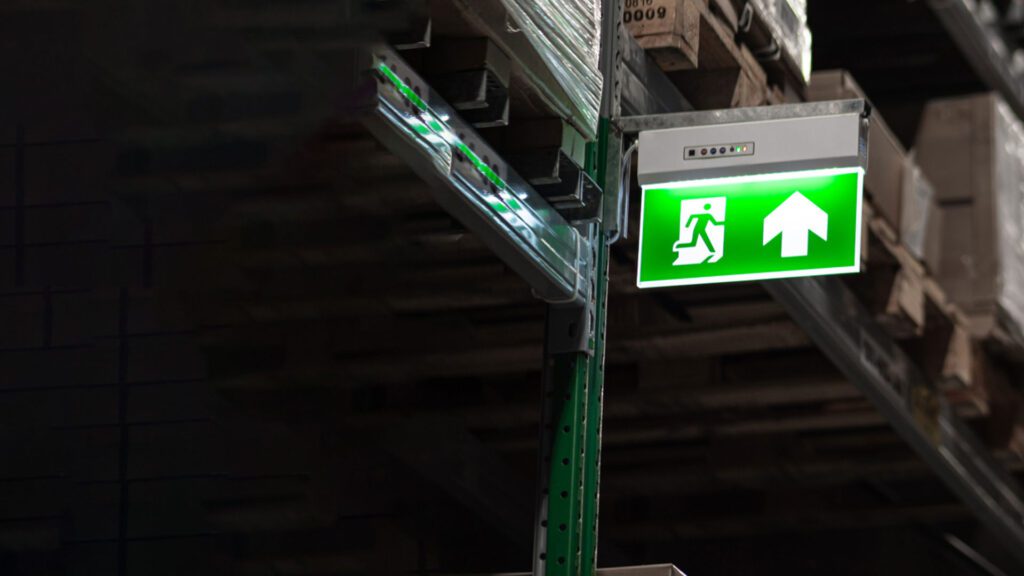 Evacuation procedures nowadays count with no data and analytics. With technology we can improve evacuation plans, simulations and results.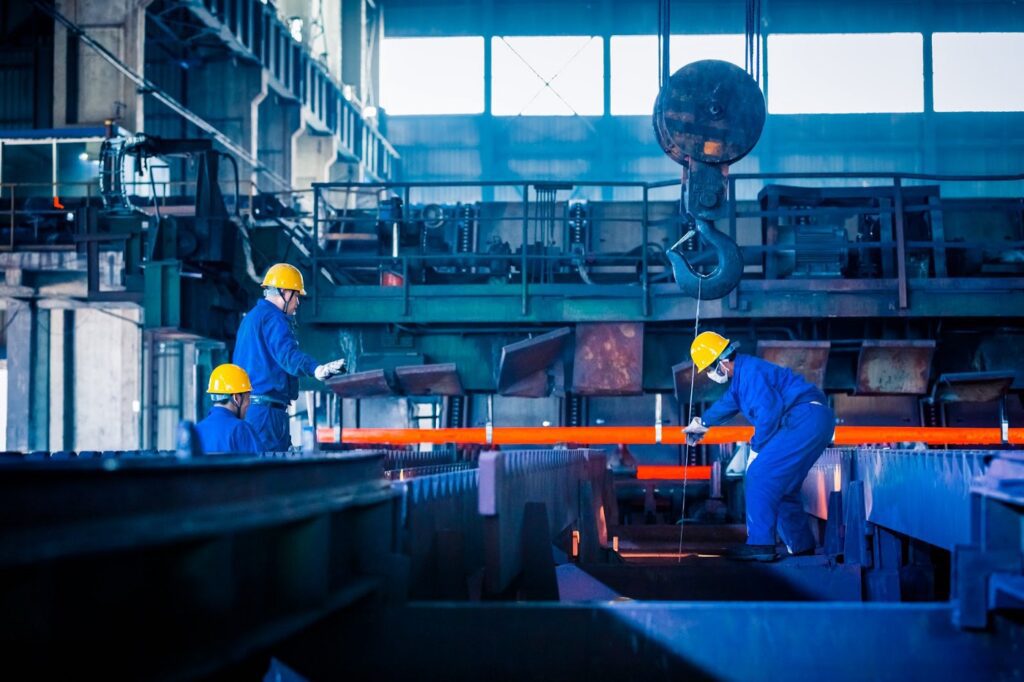 Digitalization is key for improving industrial safety; it contributes to visibility and allows industries to create safer and more productive workplaces for their teams. When talking about technology, especially related to industry, we think of it as a way to improve processes. But digitalization mostly contributes to increase visibility and data, allowing industries to enhance …
Knowledge is power: Digitalize to enhance industrial safety Read More »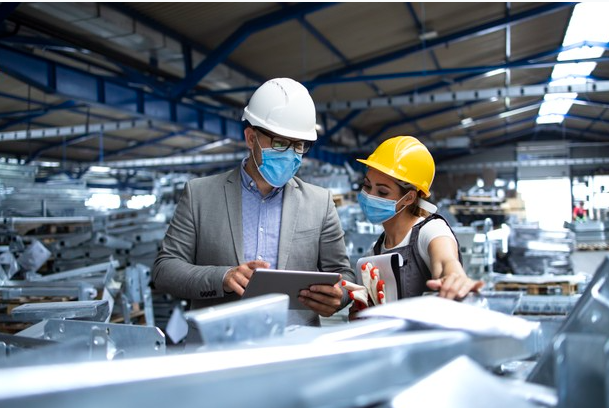 Occupational safety and health are the starting points for economic growth. Investing in technology on behalf of their development is the best way to deliver revenue with this year's scenario.