Mobile protection for your entire workforce.
We want all workers in industrial environments to be protected, whether in offices or in the field.
The new Virtual EPP is a safety app designed to protect those industrial workers who, due to the type of task, can carry a smartphone: administrative and logistics personnel, among others.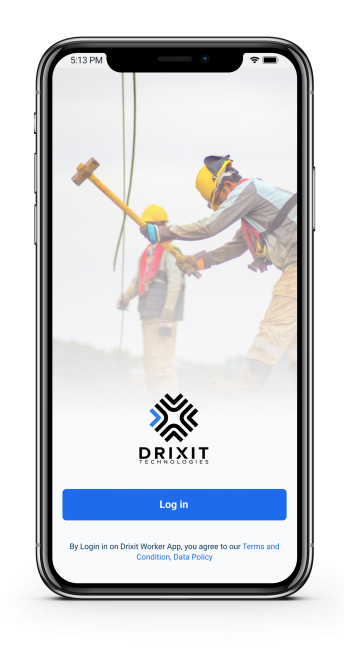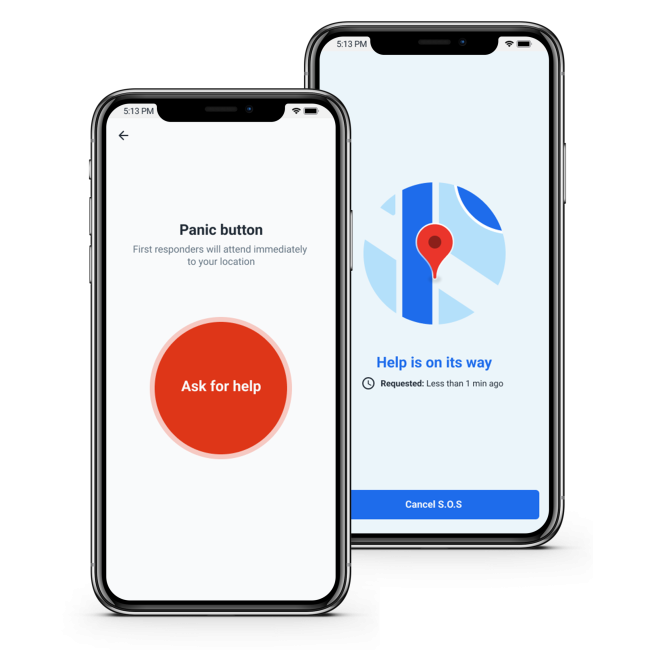 IMMEDIATE ASISTANCE FOR ALL
As it names indicates, it is a Personal Protective Equimpent (PPE) desgined for mobile use, with the right amount of safety functionalities:
Panic button for immediate accident notification.
Visual alerts to notify the initiation of evacuation.
Management of entry and presence in hazardous areas.
MANAGE YOUR TEAM'S SAFETY
ANYWHERE
Centralize all your safety devices and safety processes on a single platform. Handle the information recollected from both the Drixit Tag and Virtual PPE in our Platform, creating Investigation Cases and taking safety to the next level.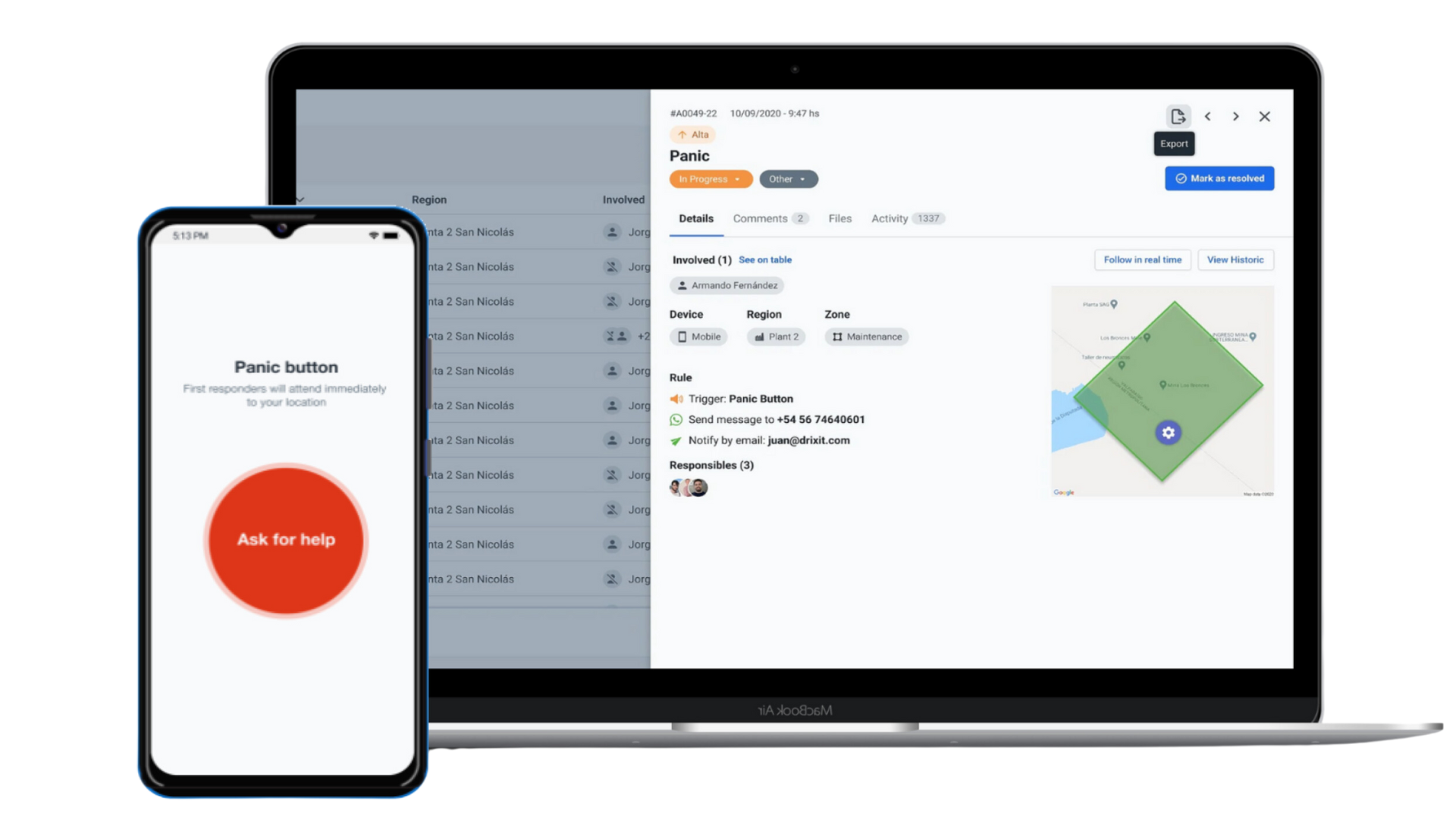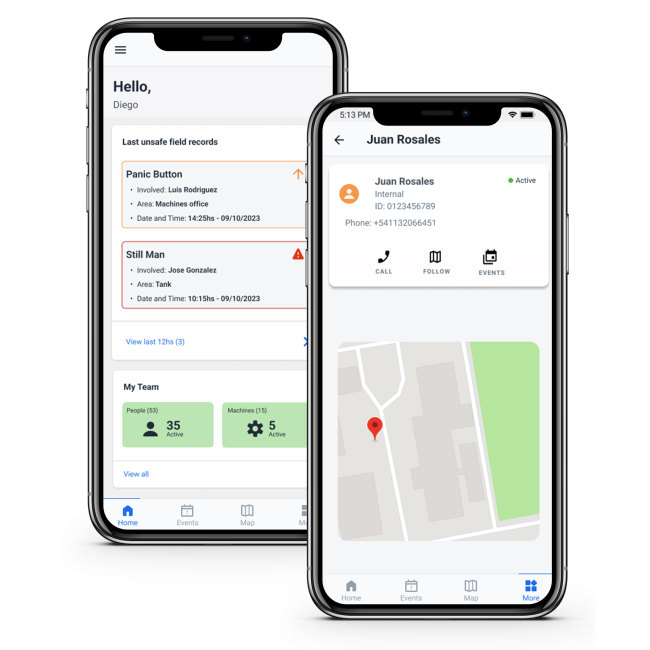 The Supervisor Module can be added to ensure that managers can effectively improve safety management, anytime, anywhere:
Instant notification of every safety event involving your team.
Rapid resolution of any pending issues through the app.
We digitize and enhance industrial safety in a simp le and customized way, according to the specific characteristics of your operation.
Fill out the form and we will contact
you soon to answer your inquiry.